The ~41,000-square-foot Robert W. Plaster Foundation building houses Concordia's thriving Batterman School of Business, an incubator space for student and community-led startups. In addition, Concordia students studying health care will be invited into the space. With half of CUW's six academic schools devoted to health care disciplines, there exists a built-in opportunity to fuse business and health care learning.
Learn more about The Robert W. Plaster Free Enterprise Center.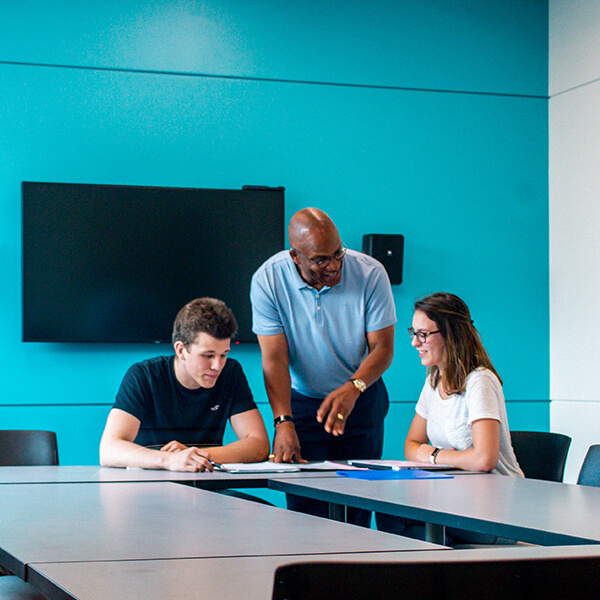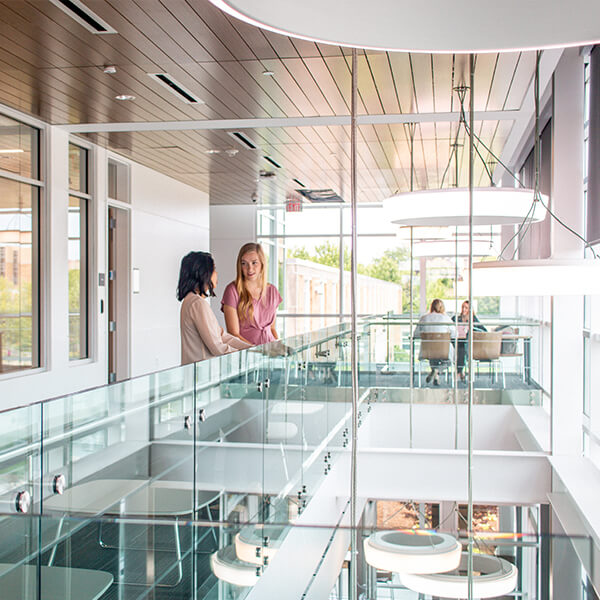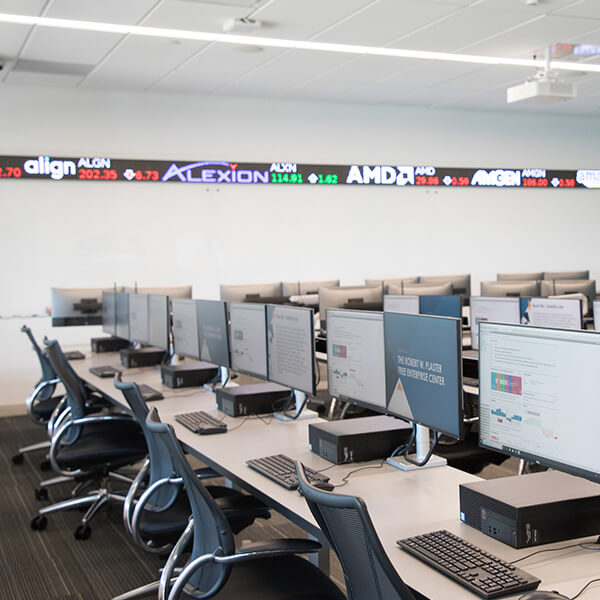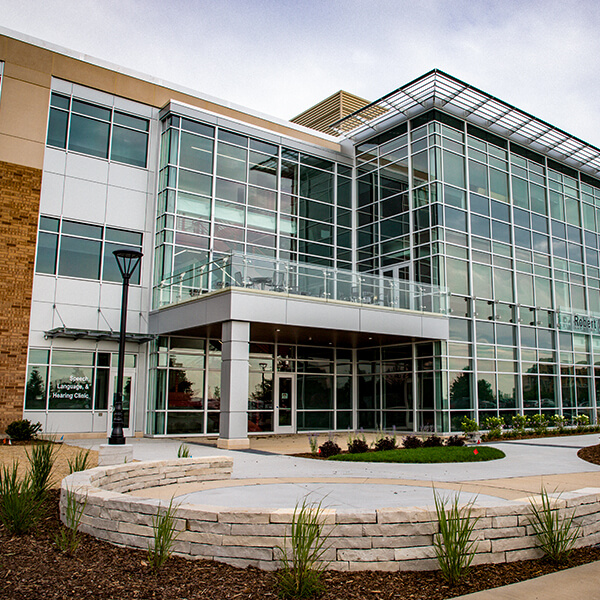 Time-lapse
The Robert W. Plaster Free Enterprise Center started construction in spring 2018 and was officially opened on August 8, 2019. We set up a time-lapse that ran from April 23rd, 2018 to June 25th, 2019.
Giving supports faith in action
Support for the Robert W. Plaster Free Enterprise Center has been substantial, but there are more ways to support the mission of the Center. If you or your business would like to be part of this innovative project, please contact Vice President of the CUW Foundation Dean Rennicke at dean.rennicke@cuw.edu or 262-243-4580.