Yeah, we planned that.
The CUW Campus Activities Board (CAB) creates, plans, and executes many exciting campus events throughout the school year. Some of these events include Brewer's Games, Casino Night, Themed Bingo Nights, Open Mic Night, and Tunes Tuesdays. CAB also organizes trips at a discounted rate for students to attend. Some destinations include Six Flags, The Mall of America, Chicago, Downtown Milwaukee, and Madison.
Follow us @CUWCAB on Instagram, Twitter, and Facebook for event reminders, giveaways, and more! Check out the CUW calendar, CUW android app, or CUW ios app for upcoming events around CUW!
Interested in joining CAB?
Do you want to be involved in the process of planning and executing events? Do you have ideas for great campus activities and events? Join CAB! If you are interested in becoming a member, please email us at student.activities@cuw.edu, or stop by Albrecht 108D.
Have an idea for a future CAB event?
The CAB executive board
Executive Coordinator: Megan Haller
Marketing Coordinator: Annalina Van Hercke
Communications Coordinator: Anna Krafft
Ambassador Coordinator: Hayat Ibrahim
Events Manager: Megan Reinke
Business Manager: Mattson Wick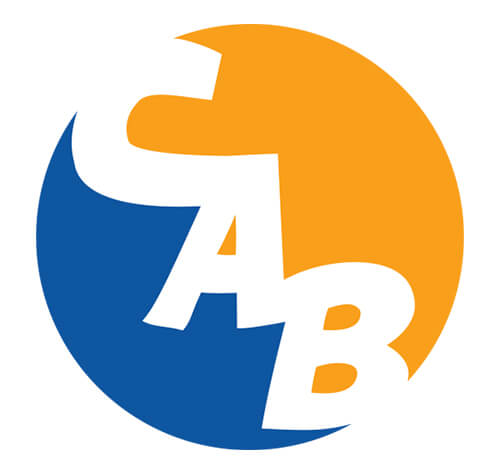 *Agents and artists DO NOT contact the executive board, inquiries should be sent to student.activities@cuw.edu
If you have any questions, feel free to contact Sarah Deheck, Coordinator of Student Activities, at sarah.deheck@cuw.edu or stopping by the CAB office in Albrecht 108D.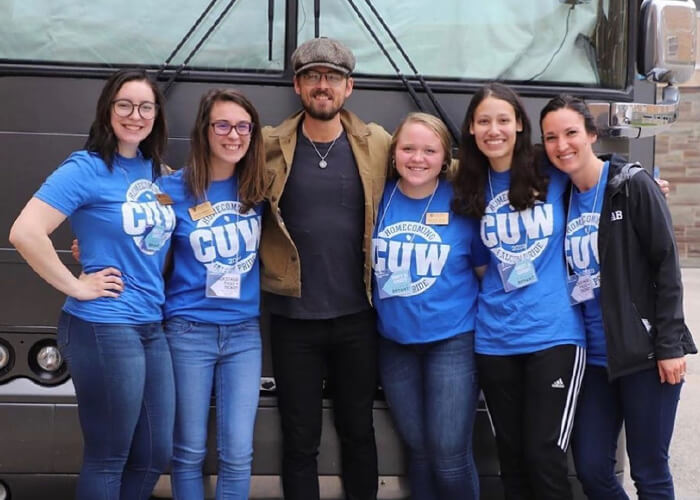 The CAB team with our featured Shake the Lake performer at Homecoming 2019 – country music star Chase Bryant!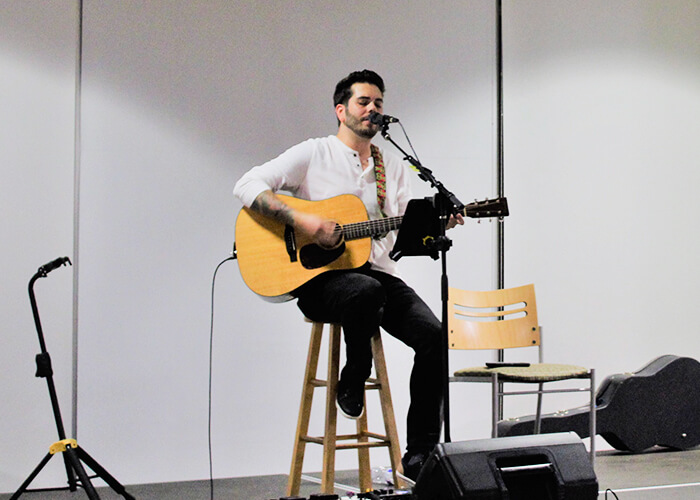 One of our many CAB performers at our Tunes Tuesday event.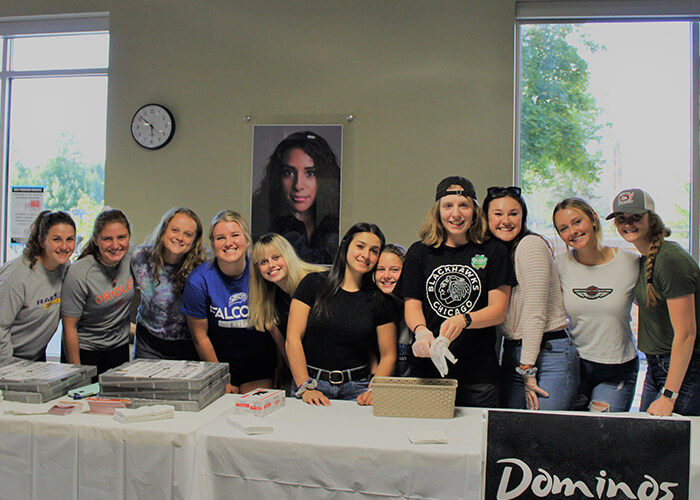 At out Pizza Palooza event, students can try pizza from all around the Mequon/Milwaukee community.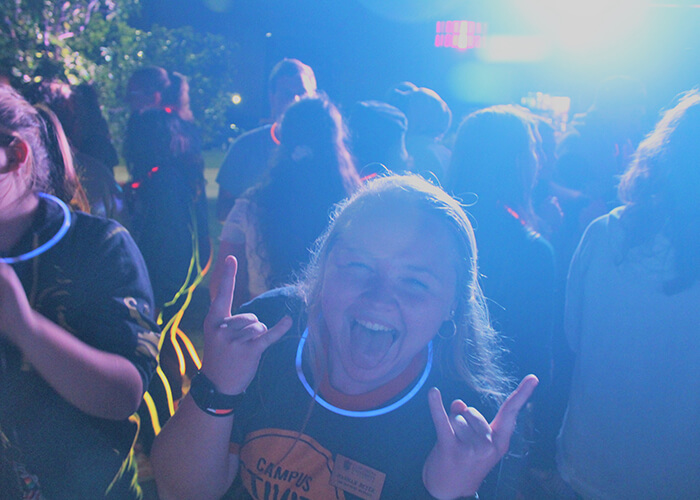 Our CAB concerts give students plenty of opportunity to celebrate!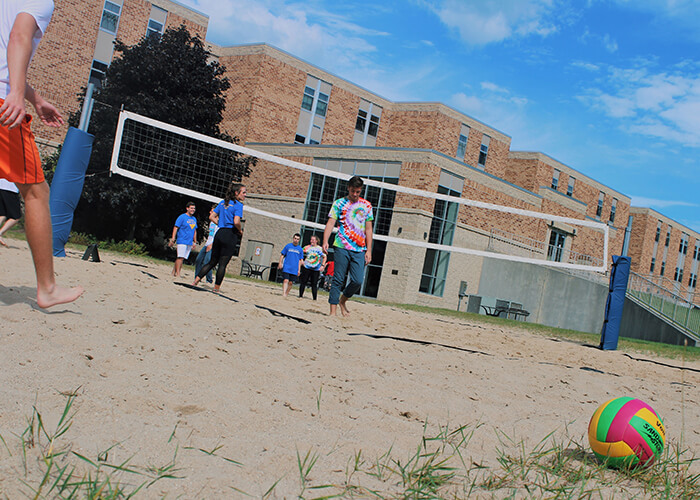 Students show off their sand volleyball skills at our annual fall tournament.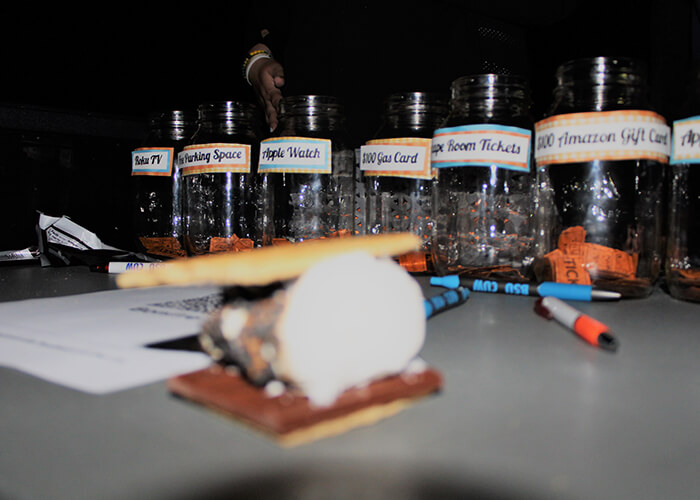 Attending CAB events; like Bonfire night, can score you some awesome prizes!