Equipping women for exemplary Christian leadership
Our mission
The Women's Leadership Institute (WLI) educates, encourages, and emboldens Christian women in areas of intergenerational mentoring and Christian leadership development.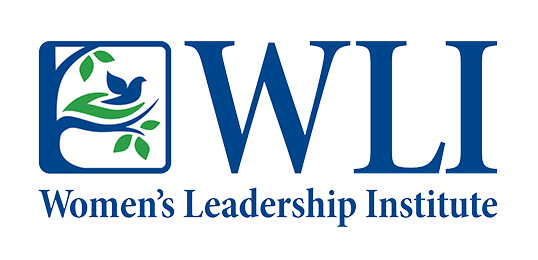 What we do
WLI provides educational resources, conferences, workshops, and scholarships to educate and develop capable and confident female leaders and equip them for a variety of service and leadership opportunities. We help connect women of different experience levels, generations, and cultural backgrounds with one another and to quality mentors. In so doing, we encourage Christian women's leadership and faith development in their home, church, workplace, and world.
Please help us reach the goal and continue our efforts to educate, encourage, and embolden Christian women in exemplary leadership. Make a gift today!
Affiliations
WLI is an institute of Concordia University. Founded in 2003 by Dr. Donna Streufert, an education professor at Concordia University Wisconsin, the institute today continues under the direction of an Executive Director, diverse board, and dedicated volunteer work teams.